American Entropy is dedicated to the disruption and discrediting of neoconservative actions and the extreme ideals of the religious right.
A somber Memorial Day
Memorial Day came to Minn State Senator Becky Lourey in the worst way possible yesterday. Her son, Chief Warrant Officer Matthew Lourey (serving on his second tour in Iraq), was killed when his helicopter was shot down near Baghdad by small arms fire.



I don't know if it is appropriate, but anyone who would like to send their respects this is his mothers email address:

sen.becky.lourey@senate.mn

In the words of Mott Street

Senator Becky Lourey did what so many Americans could not imagine doing.

She spoke out against the war,
she spoke up for the troops fighting and dying over there,
and she lost her son there.

This is what an American Patriot looks like.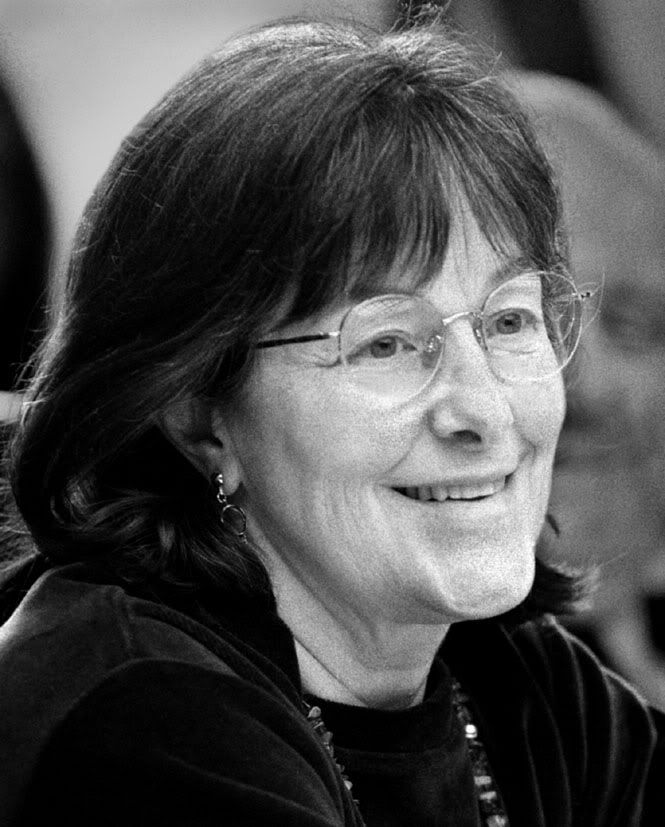 you can read and comment at his diary here at the Daily Kos.
3:56 PM // Blogroll AE // Email //


Links to this post: